Music Collaborations
Over the years I have had great pleasure in working creatively with a number of very talented people. In the worlds of music and noise creation there has been endless diversity and many exciting avenues were followed, very much like Alice, down the rabbit hole into previously unexplored auditory environments. This page hopefully sums up the stuff we managed to capture with any degree of integrity. I've done my best to transcribe these into digital formats recommended for publishing on the Internet. Free to listen to and Free to download. However you may wish to help finance this web site and Oxford PC Solutions Ltd community housing project SID, by purchasing music, like OCDC's The Dance Album via Band Camp
OCDC - The Dance Album
The first up is Sacred Geezers latest offering - recording as OCDC, Melodick and Bongo Dave are joined here by ChrisT in August 2016 to produce this Dance Album. The Album or single tracks are available for purchase via Band Camp, please use their on-line order process to make a purchase.
BUY CD's
Buy any of these CD's and you contribute money directly to the Oxford PC Solutions Development Fund. The majority of this money will go towards the administrative day to day running costs of SOMA Housing Co-Operative Ltd. Any surpluses go towards funding the big project which will allow SOMA members to build their own eco-homes situated in a sustainable community. Please visit the SOMA web site at
www.somahousingco-op.org.uk
Try These Audio Compilations for FREE
The Barmy Army
As the name suggests, a odd bunch of anarcho's creating a great deal of loud and seemingly chaotic noise. Someone in the media once said, "They try to pass off musical shambles as an art form, and get away with it". I leave out the rest as it only detracts from the point I am making, that these folks are your original local punk band from back in the day. The same old attitude and some of the original numbers create a memorable experience which you need to have to fully appreciate this well crafted noise which has been described as "Panto Punk" It's actually much more and the only way to really tell is to go see the band play, and I mean there's stuff to see as well as hear that'll get your energy levels way up.
Older stuff from the Barmy Army


Demo compiled December 2019
-
Practices Demo December 2019
OCDC
Southern Soul
The latest and final release from the Ratgoose creamery was recorded in the summer of 2017. ChrisT, Melo-Dick and Bongo Dave coppled these tunes together one sunny Dorset afternoon. Post production by Bongo Dave. Public release March 2018 - here in full fat .wav format.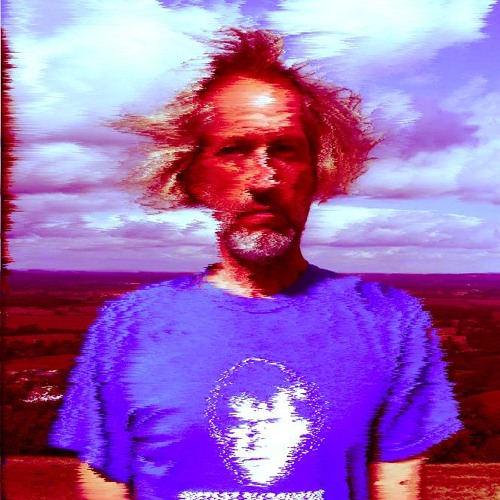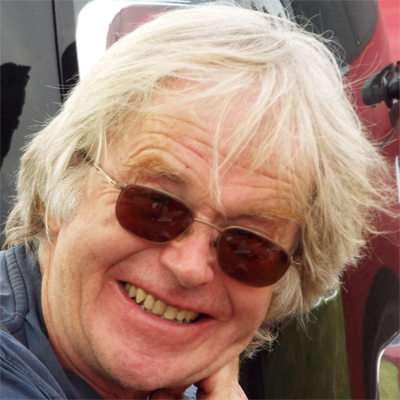 OCD Southern Soul
Hosted on SoundCloud
Archive
Back to CrackpotsCAO
The copyright owner must be consulted if you wish to use or reproduce the material for commercial purposes. In all cases higher quality products are available. To obtain these or to add or change the content of the web site or for anything else - send an eMail to the web host
Copyright - CrackpotsCAO © Alfazed © Oxford PC Solutions Ltd © 2019
page last updated 16.12.2019